Steps Waterproofing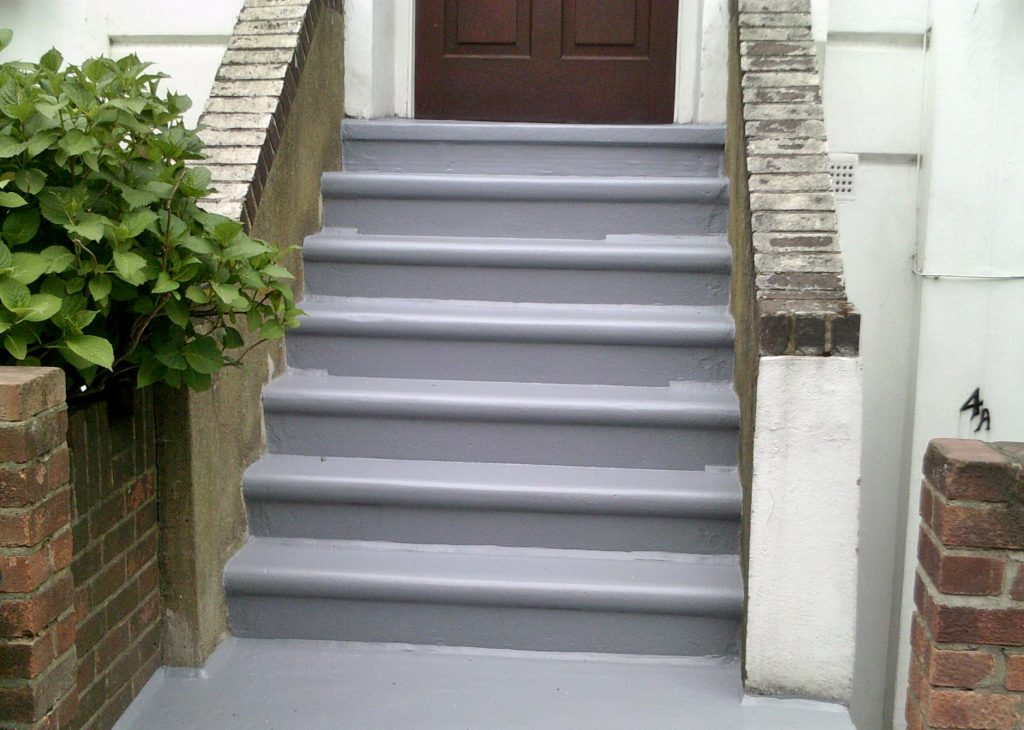 At Southern Liquid Systems, we have expertise in liquid waterproofing steps and stairs of all types.
Applying a liquid waterproof coating over steps is a cold applied process meaning there is no need for hot works. Once the liquid is cured in normal temperatures the steps will become waterproofed in a maximum of two hours. This will leave your steps protected from any moisture penetrating through them and leaking to any parts of the property below the steps. Once your steps have been waterproofed it is possible to cover them with materials such as tiles and natural stone cladding.
It is natural for steps to fail over time. The two main reasons for this are age and poor workmanship. If issues with damp penetrating your steps are not dealt with promptly you could have significant costs to deal with. This is because the damp can compromise the timber structure or concrete substrate below.
If you have any questions on liquid waterproofing any type of steps or stairs. Or you just require a quotation on an upcoming project please get in touch or call us on 0207 7818153 one of our expert surveyors will be happy to help you.
The Process of Liquid Waterproofing Steps