Liquid Roofing Contractor In London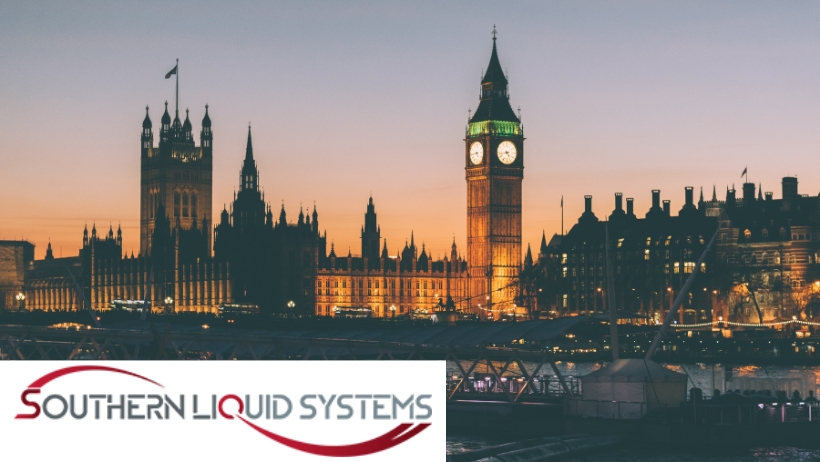 Southern Liquid Systems are a leading liquid roofing contractor serving the UK including London. We specialise solely in liquid roofing solutions and have unrivalled range of products to provide solutions to even the most complex roofing problems. All of our operatives are highly skilled and are supported by a leading technical support team. We are proud to serve London and want to be known as the best liquid roofing contractor in the UK. If you would like to ask any questions about a liquid roofing project or require a quotation please get in touch or call us on 0207 7818153.
About The City Of London
London is England's capital city. Amongst the most vibrant and cosmopolitan cities in the world. It global centre for business, finance, culture, and entertainment. The population of London stands at over 8 million people. London is famous for its rich history, iconic landmarks. It has diverse neighbourhoods, providing visitors with a unique blend of modern innovation and unrivalled history.
London is home to some of the world's most famous landmarks. This includes; Tower Bridge, Big Ben, and Buckingham Palace. The city is known for some leading museums and art galleries. This includes the British Museum, National Gallery, and Tate Modern.
London is a cultural melting pot, with a diverse population. Over 300 languages are spoken. The city has neighbourhoods with their own distinct character. From the trendy streets of Shoreditch to the historic charm of Notting Hill, making London a fascinating destination for visitors from around the globe.
Whether you're interested in history, culture, food, fashion, or simply the buzz of a thriving city. London is a destination which offers something for everyone.
Get In Touch With Southern Liquid Systems
If you have any questions about liquid roofing. Or you just require a quotation on an upcoming project please get in touch or call us on 0207 7818153. One of our liquid roofing specialists will be happy to help you.