Basement Waterproofing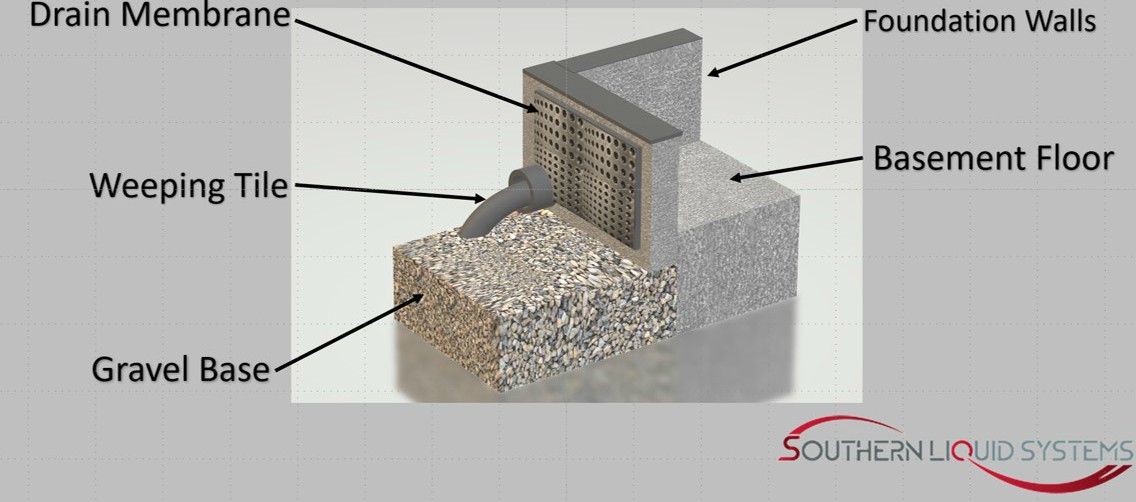 At Southern Liquid Systems, we offer Liquid applied solutions for basement waterproofing and basement tanking. We provide these waterproofing solutions throughout London and the South of England.
Having a comprehensive basement waterproofing system is critical in protecting your buildings structure and its contents against water ingress. It is likely there will be a build-up of water surrounding a basement, this raises the water table and leads to hydrostatic water pressure. This pressure exerts itself upon the floor and the walls of the basement.
Over time this can lead to water penetration through any joints, crack and areas of structural weakness in your basement. A good basement waterproofing system will help prevent these problems from occurring. And the consequent mould, decay and damp issues that come with water penetrating your basements structure.
If you have any questions regarding basement tanking and waterproofing. Or you just require a quotation on an upcoming project please get in touch or call us on 0207 7818153. One of our expert surveyors will be happy to help you.
Basement Waterproofing Process