Walkways Waterproofing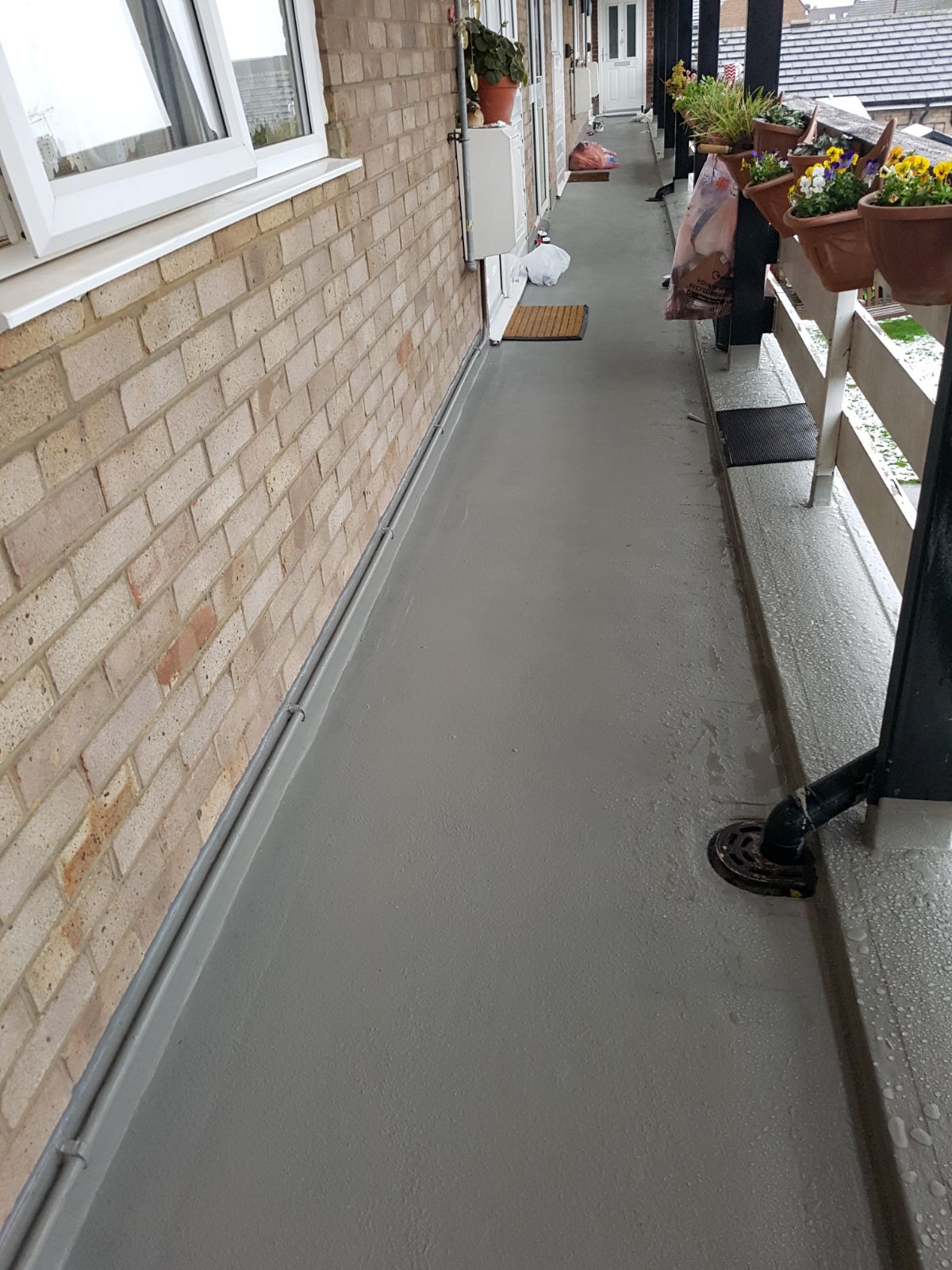 At Southern Liquid Systems, we offer high performance cold applied, fast-curing waterproofing and surfacing systems to waterproof walkways. This includes public access walkways, external terraces, residential balconies, plaza and podium decks and pedestrian ramps. No matter how heavy the footfall of these areas we will have a liquid waterproofing solution.
Our liquid systems will not only waterproof your walkway but also give it a nice smooth aesthetically pleasing finish. Along with this we can apply anti-skidding products to make the walkways safer for those who use it. Liquid Systems provide a cost effective, durable and neat finish to any walkway.
If you have any questions on liquid waterproofing a walkway or require a quotation on an upcoming project please get in touch or call us on 0207 7818153. One of our expert surveyors will be happy to help you.